Name: Rooster
Primary Breed: Pitbull mix
Gender: Male
Entry Date: 09/06/18
Birth Date: 09/2016
Adoption Fee: $150.00
Full Description: I'm a tall, dark, and handsome guy who enjoys going for long walks on the beach, in the woods, down the street, heck…I'll go anywhere you take me, so long as you adopt me! I've been in the shelter for quite some time, so I do get a little excited when someone comes to visit me in my kennel. I think to myself, "Could this be the person who will finally adopt me and give a forever home??" Like I said, I get a little excited over the thought of having a home of my own and people sometimes mistake my excitement for misbehavior and overlook me. Ok, I could use a few "reminders" in the manners department, but overall, I am a good boy! I'm just feeling down on my luck having spent so much time here. 🙁 I have the routine of the shelter down and I promise I will be a fast learner in my new home if you can give me a consistent schedule and lots of exercise. Look again at my big goofy smile and ask yourself if you can give me the chance I deserve. I really don't want to live out my life in a shelter. Let's go for a walk…together! Please call the Mason City Stray Animal Shelter at 641-424-3617 for more information.
Adoption fee covers the following veterinarian services: spay/neuter surgery, age appropriate vaccinations, flea and dewormer treatment, feline leukemia/FIV test in cats, heartworm test for dogs.
Animals listed with the Mason City Stray Animal Shelter will be held for 7 days from the "Entry Date" to give the opportunity for an owner to reclaim them. If not reclaimed, the animal will be made available for adoption to the public.

Rooster has been lovingly sponsored by Kevin and Kendra Hanson
in memory of Harley
Learn more about our "Sponsor-A-Pet" program by clicking here.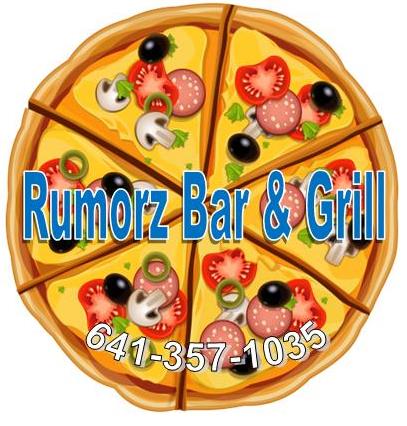 P.S. I'm a "Pizza Box Star!" My picture and information is being featured on pizza boxes used at
Rumorz Bar and Grill in Clear Lake to help me find my forever home! Check it out!

Print Friendly