Thank you for your interest in volunteering at the Humane Society of North Iowa; We welcome you to our shelter and appreciate the physical and social benefits you are providing our shelter animals by spending time with them.  By volunteering, you keep them active, friendly and social, thereby increasing their chance for adoption!  Below is all the information you need to volunteer at the Humane Society of North Iowa: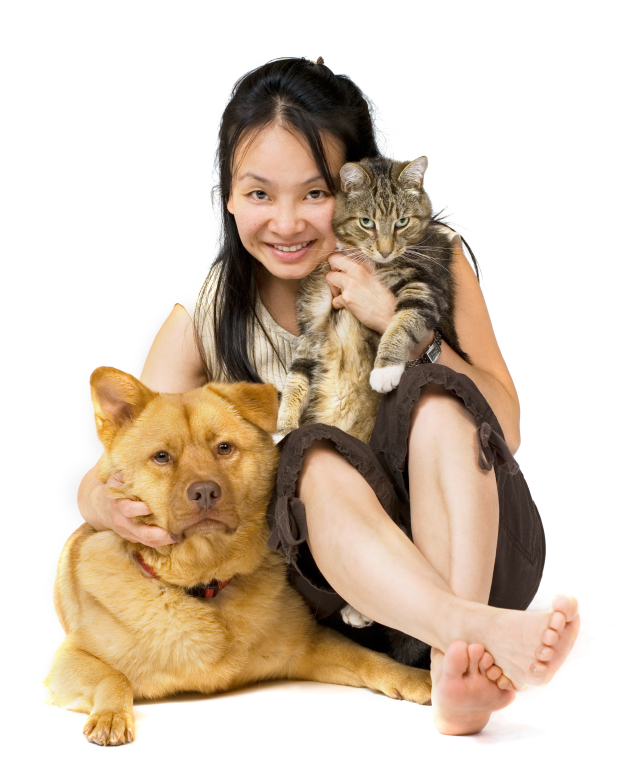 The Rules: 
You must complete a Visitor Form. (available at the front desk or online: (www.hsni.org)
You must be 18 years old to volunteer. (those age 16 and 17 can volunteer unsupervised with parent or guardian approval on our Visitor Form).
Keep at least 10 feet of distance in between dogs at all times.
Wear appropriate sturdy footwear–no flip flops please!
Please clean up after the dog you are walking. Poo bags dispensers are located near the door and a receptacle is located outside.
All children must be supervised! Children age 10 and older are allowed to walk small dogs when supervised by an adult 18 or older.
Please refrain from cell phone use while walking dogs. Focus on Fido!
Please do not let dogs come into contact with one another.
HAVE FUN!!! (the most important rule)
The Schedule:
You are welcome to volunteer anytime during our open shelter hours. You do not have to schedule your time, nor will we call you. You can show up when it's convenient for you!
Reminders:
We have dogs in every shape, size and breed that would LOVE to go for a walk! While it may be cute to walk a puppy, the medium and larger sized dogs need the exercise and activity more.
Don't forget about the kitties! They love to be brushed, pet, and played with too.  Please only take one cat out of it's kennel at a time.