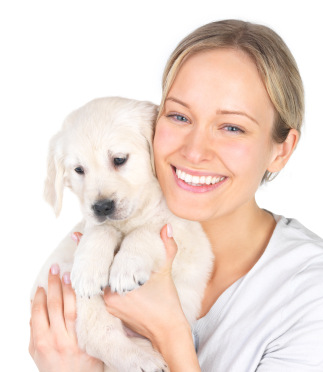 The Humane Society of North Iowa is a fun and rewarding place to work!  If you are a compassionate person who loves animals, this just might be the place for you!  If you are interested in one of our positions, please apply in person at our shelter:
Humane Society of North Iowa
2700 South Birch Drive
Mason City, IA  50401
The Humane Society of North Iowa has the following job openings:
Job Title: Kennel Worker (Weekend shifts)
Reports to:  Kennel Manager and Shelter Manager
Qualifications:  Willing and able to work directly with shelter animals; basic math, reading, writing and oral communication skills; able to read and comprehend simple instructions; able to apply common sense understanding to carry out instructions; able to work well without direct supervision.
Working conditions: Working directly with dogs, cats, and other domesticated animals. Noise level in work environment is loud, working in inclement weather is required, lifting up to 50 pounds or more is required, regularly required to stand, sit, walk, stoop, or kneel, manual labor is required.
Employees Supervised: none
Position summary:
Responsible for the general care and monitoring of the animals in the care of the Humane Society of North Iowa within the guidelines set by the Board of Directors
Hours: Various shifts
Duties:
Care of animals: feeds and water shelter animals,  exercise and socialize the animals
Cleaning: cleans dog and cat kennels, sweep and mops floors, cleans outside dog areas, sprays and disinfects outside dog runs, takes out garbage, does laundry, performs other cleaning duties as assigned
Record keeping: completes records (Animal Record sheets) and makes notations regarding any concerns about temperament, appetite, attitude, health issues
Other duties: attends to cleanliness of animals, notifies Shelter Manager when running low on supplies, any other duties deemed necessary by Kennel Manager or Shelter Manager
Must have reliable transportation and be 18 to apply.
Starting wage is $8.00 per hour and all the puppy kisses and kitten cuddles you can handle! We also offer a $.25/hr performance bonus after 90 days AND 180 days of employment.