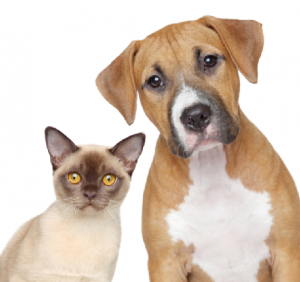 The Humane Society of North Iowa is a fun and rewarding place to work!  If you are a compassionate person who loves animals, this just might be the place for you!  If you are interested in one of our positions, please apply in person at our shelter:
Humane Society of North Iowa
2700 South Birch Drive
Mason City, IA  50401
The Humane Society of North Iowa has the following job openings:
Job Title: Customer Service Assistant
Reports to: Shelter Manager, Executive Director
Qualifications:  Seeking friendly, outgoing personality to assist customers, volunteers, and potential adopters at the Humane Society of North Iowa animal shelter.  Must be willing to work with the public and with animals.  Basic computer knowledge a plus.  Must have valid driver's license and reliable transportation. Must be 18 to apply.
Education requirement:  High school diploma or equivalent.
Working conditions: Fast-paced environment.  Working with the public and animals is required. Noise level in work environment may be loud, lifting up to 40 pounds or more may be required.
Employees supervised: none
Hours: Up to 35/week during shelter hours: Tuesday-Friday (10:00am-5:00pm), Wednesday (10:00-7:00pm) and Saturday (10:00am-4:00pm)
Wage: $8.00/hour + opportunity for $.25 increases upon positive performance reviews at 90 and 180 days.
Duties:
Greeting the public and volunteers in a warm and friendly manner
Educating the public about our procedures and philosophies and increasing general awareness of animal issues
Presenting animals to the public and assisting in adoption process
Answering the telephone and covering the front desk
Assisting with record keeping as directed
Exercising and caring for shelter animals; reporting any medical or behavioral concerns
Providing direct animal care including grooming, bathing, or administering medications as needed or as directed
Assisting in transporting animals to and from veterinarian's office
Cleaning animal and shelter areas on an as needed basis
Picking up and organizing food, medical supplies, and shelter supplies
Filling in for kennel staff as needed
Performing other duties as directed
Maintaining professional and ethical standards in all shelter affairs including confidentiality and positive communication skills.
Adhering to all policies adopted by the Board of Directors