Welcome to the Humane Society of North Iowa!
The Humane Society of North Iowa operates an animal adoption shelter located in Mason City, IA.  In the past 25 years, we have found loving homes for over 8000 abandoned, displaced, and neglected animals.   We hope we can help you find your new best friend too!  Please view our available animals online, or even better, come visit them in person!
What's New?
There is always something going on at the Humane Society of North Iowa! 
Godfather's Pizza fundraiser: March 1st-March 31st!
Beginning March 1st, the Humane Society of North Iowa is selling certificates for yummy, gooey, delicious Godfather's pizza!!
The certificates cost $14.00 each are are good for a medium specialty pizza, medium taco pizza or a large two topping pizza. Each certificate saves you over $4.00 per pizza!
Certificates do not expire and are redeemable at Godfather's in Mason City, Fort Dodge, Urbandale, West Des Moines and two locations in Des Moines.
Certificates will be available for sale at the Humane Society of North Iowa from March 1st- March 31st.
In loving memory of Alice Ann Blackmore
February 21, 1920-November 10, 2013
It is with great sadness we report the founder of our organization,  Alice Ann Blackmore, passed away on Sunday, November 10th, at the age of 93.
Alice Ann began her efforts in 1959 by taking in a litter of puppies and starting the "Pet Assistance League" on her farm in Mason City; this organization would eventually become the Humane Society of North Iowa.
Over the course of many decades, Alice Ann assisted and came to the rescue of countless animals in need. Through her efforts, she laid the foundations for our current shelter as it is today: a modern facility that is able to provide sanctuary, comfort, and care to displaced and neglected companion animals.
We are blessed to have known Alice Ann and are proud to continue the work she started in North Iowa for the love of animals. She had a heart of gold, a caring touch, and showed merciful compassion towards all creatures.
Thank you Alice Ann for all you have done for our animal friends; you will be greatly missed! ♥
Professional photographers capture the shelter animal's BEST sides!
The Humane Society of North Iowa is fortunate to have some REALLY talented professional photographers that come take photos of the shelter animals for us to use on our website and other sites we use to help them be adopted.  These professional photos are beautiful, amazing, and are a wonderful way to showcase our loving shelter animals!  Below is a sampling of photos from two photographers that visit us frequently: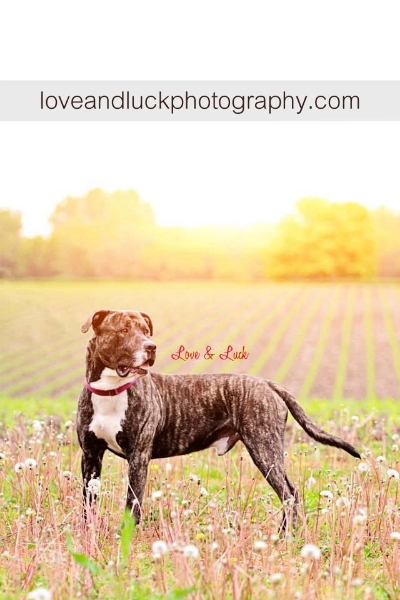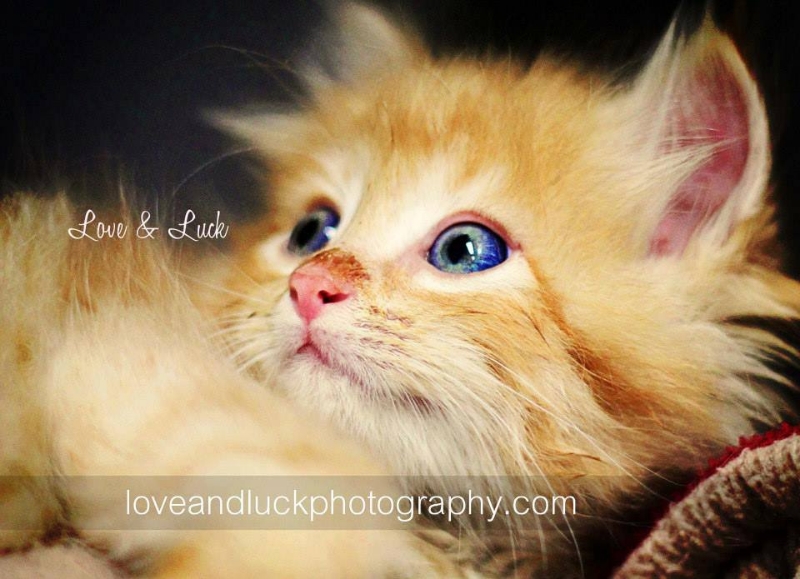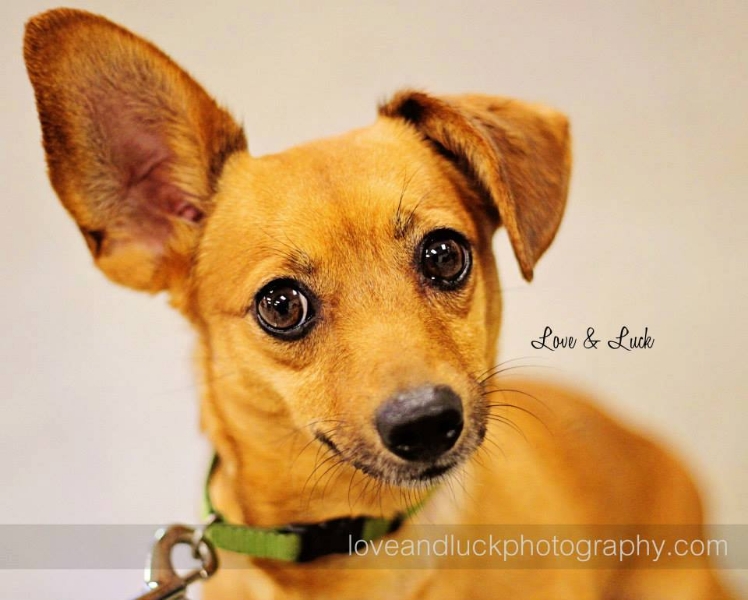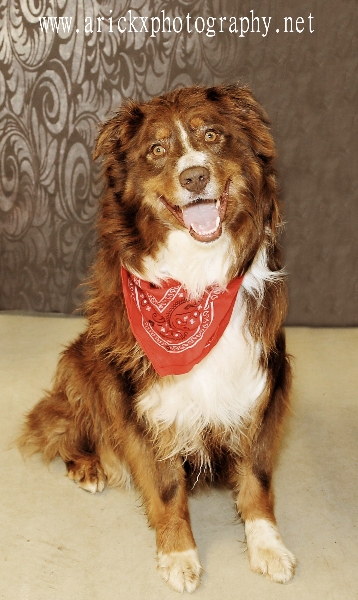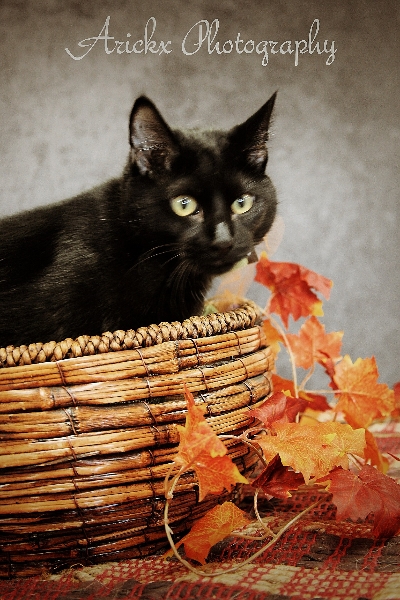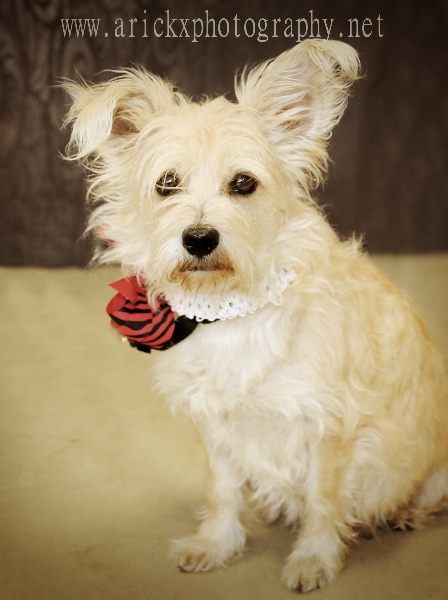 Thank you to Arickx Photography of Osage, (Click  for website)   and to Love & Luck Photography of Mason City (Click for website)  for donating their time and talent to shelter animals.  If you are looking for a talented photographer, we highly recommend them both!
Goldie's Story: Click here!
Humane Society of North Iowa offers micro-chipping service
The Humane Society of North Iowa offers pet micro-chipping for only $30 per pet!
We proudly use the "Home Again" microchip, a safe, easy and reliable chip that gives your pet the BEST chance to be returned to you should they ever get loose, stray or become missing.
Micro-chipping provides the peace of mind that you've given your pet the permanent, lifetime ID he needs for the best chance to come home!
The process is quick, simple and relatively painless. To have your pet(s) micro-chipped, you must make an appointment! Please call the shelter to make your appointment today! 641-423-6241
For more information about the micro-chipping process, please visit the Home Again website: