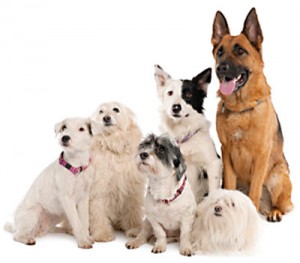 Volunteers are needed to provide foster homes for animals that need one on one attention and socialization, have special medical needs, are pregnant or nursing mothers or animals that are not thriving well in the shelter environment.  Animals may be placed into foster care for a few days, weeks, months or indefinitely based on their circumstances.
While in foster care, animals are still available for adoption through our website and the foster home needs to be available or willing to bring the animal to the shelter to meet with potential adopters.
We sometimes receive requests from people who want to foster a particular animal before committing to adopt it or because they like the specific breed of the animal.  We do not approve these requests as we only send animals into foster care when the animal requires it.
Once you become a foster home volunteer you will be contacted on a case by case basis as to whether you would be willing to care for the animal that is currently in need.
To become a foster home, please complete the foster care application and return it to the Humane Society of North Iowa.